Parwich Church re-opens for Private Prayer each Sunday 9am-5pm from 28 June
Caravan Service 28th June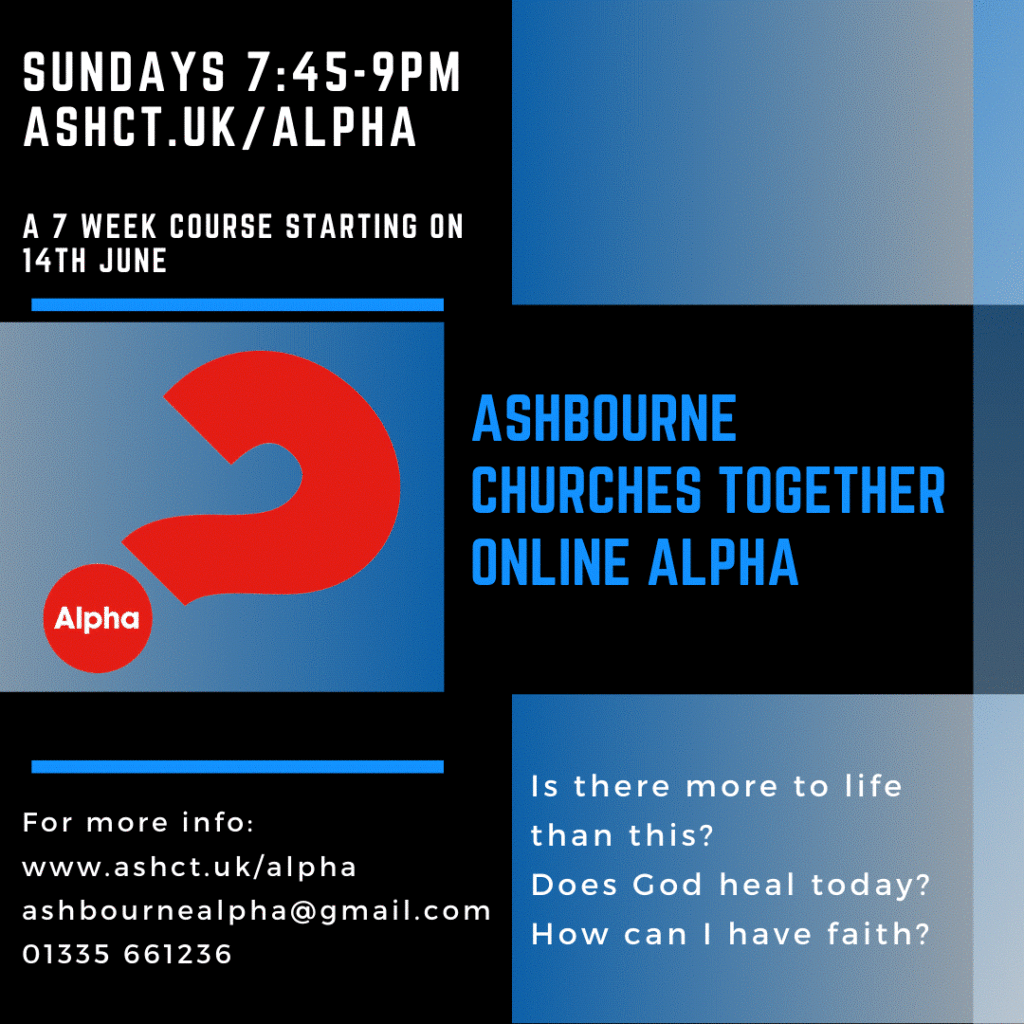 Church of England
pages – including Morning and Evening Prayer with Bible readings. www.churchofengland.org/prayer-and-worship/join-us-daily-prayer/todays-prayer
Also available the Lectionary for each day's readings, now free of charge. App
available through your usual APP Store.
On line services can be viewed here https://www.churchofengland.org/more/media-centre/church-online
Derby Cathedral
is 'live streaming' morning prayer at 8.30 every morning. https://www.facebook.com/pg/derbycathedral/posts/
You don't have to be on facebook, just click the link.
Pray as you go,
an app with about 15 minutes of music, Bible study and a photograph. http://pray-as-you-go also Pray-as-you-stay a
retreat.
Northumbria Community
Celtic Daily Prayer through their website. (includes all the readings and
meditations in one place)
https://www.northumbriacommunity.org/offices/morning-prayer/
Lindisfarne Scriptorium
produce sheets to colour that you can send away for or download, based on Bible
verses; a meditative way to spend time close to God. https://www.lindisfarne-scriptorium.co.uk/top-welcome/mary-fleeson
The website Bible Gateway
helps you find a passage from the Bible with a key word or phrase, and of
course the Book/Chapter/Verse, from many different translations. They offer a
Bible verse for the day. https://www.biblegateway.com/passage/
Wordlive is a
Scripture Union Bible study notes online.
scriptureunion.org.uk/resource/word-live
Sacred Space is a Jesuit website with is reflective and
themed for the week. They also offer virtual labyrinths for reflection.
Carollyn will add short talks and prayers to the Peak Five
website, Facebook site. The Vicar's Van is in isolation currently. The Parish
Magazine is available also, and can be emailed to you on request.
Please ring or email Rev
Carollyn for specific prayer requests, chats or information;
01335
664132
revcarollyn@peakfive.org